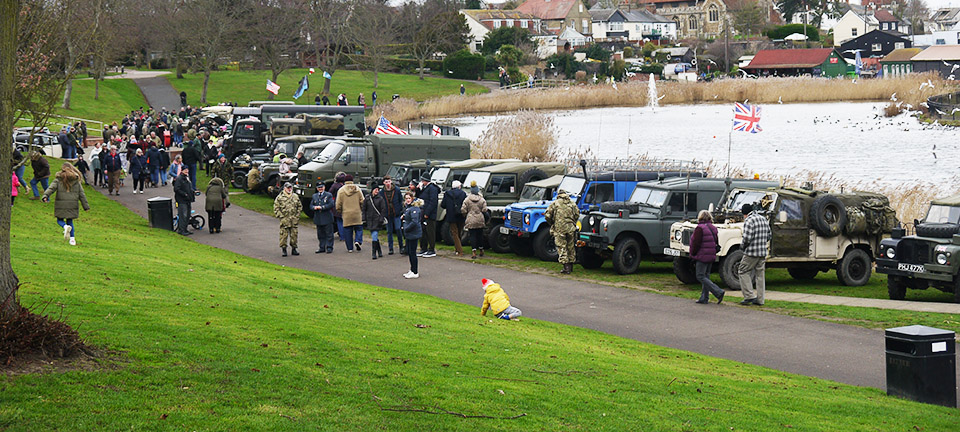 For 2018, The Winter Gathering (Bum Freezer) was held at the Mill Beach Public house in Goldhanger Road, Heybridge, Maldon, Essex on Sunday the 21st of january.
The nickname for this event has always been the "Bum freezer", and this year's event was no exception. A cold start awaited everyone, but about a dozen vehicles and their owners braved the cold to attend. We also had many people arrive in cars so that swelled the overall numbers. Cups of tea and a burger helped a little bit with the chill, and the opportunity to go inside the pub for some music or even a pint turned out to be a big draw.
As lunchtime arrived, the snow also put in its appearance and this must have been a challenge for some of the attendees heading home. Thanks to all those who attended and to the Mill Beach Pub and the Burger Van owners.
Hopefully we'll be back next year!