Formed by historic military vehicle and history enthusiasts in 2014, the Essex Historic Military Vehicle Association (EHMVA or Essex HMVA), Charity number: 1155705 is one of the fastest growing military Associations in the UK, with well over 250 members, our aims are to help preserve military history, vehicles and artefacts.

The Essex HMVA has a membership whose vehicles range from push bikes, jeeps, land rovers, lorries, artillery and tanks. Historic Military Vehicles are in demand for fêtes, shows, living history displays and film work. Members vehicles and equipment date from WW1 and WW2 through to relatively modern examples such as Chieftain tanks. We also welcome non-vehicle owning members who may take part in living history, military collectors or military historians. Although Essex based, you do not have to live in Essex to join. We have members not only from all over the country, but in Europe too.

You can take a look at our membership page for more details on how to join and some great membership benefits.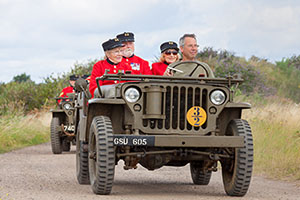 More about us
The Essex HMVA also supports groups such as the British Legion, supplying vehicles as a backdrop for their fund-raising collections and for the local Normandy Veterans association.

Particular attention is paid to ensuring the authenticity of vehicles, equipment and displays to ensure that all our events are of educational value for members of the public and to ensure that the younger generations are aware of our heritage.

We also attend schools to assist in education by reinforcing the concepts taught in key stage 2 of the National Schools History Curriculum.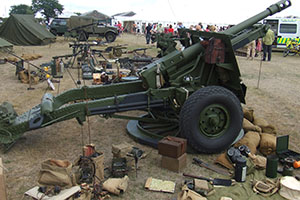 Our members vehicles and equipment
Our members historic military vehicles have appeared in many films, TV series and documentaries including: The Monuments Men, Danger UXB, The Dirty Dozen, Patton, Full Metal Jacket and Band of Brothers to name but a few.

In addition to taking part in many shows and displays over the South of England every year, Branch members have participated in both the D-Day Normandy Anniversary and VE Day commemoration events taking part in parades in both England and France.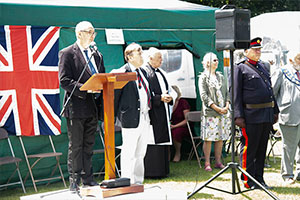 Our events
We attend several events throughout the year, as well as running some events ourselves. We start the year with our
Winter Gathering
, followed by a number of other events, culminating in our main fundraiser
The Echoes of history show
.
The association holds its own annual show, (which is our main fundraising event) - 'The Essex HMVA Echoes of History Show' This is a way of educating the public about military history and the equipment used. We have been running such events for many years, including those under the Military and Flying Machines title. We are holding our shows in county of Maldon, with a site in Purleigh.

To find more about the background of the event, visit the Echoes of History website.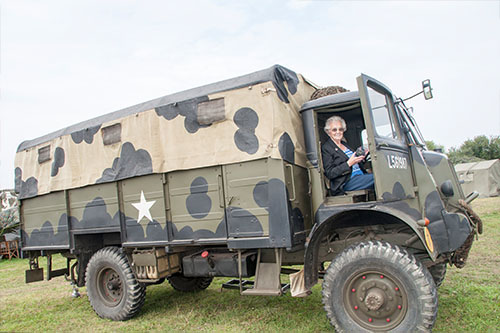 Our Aims
We want to try and keep military history alive for future generations. A chance for us to show how technology developed and educate those to remember the sacrifices.

A copy of the Essex HMVA's aims can be viewed here as well as
our rules and show terms.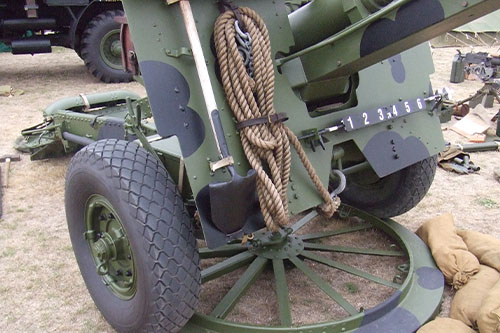 Donating to the Essex HMVA
We welcome donations to help us achieve our aims, if you'd like to make a donation, please use the PayPal button below: